Download hacking Ebooks for free
1
Buffer Overflow (How to rOOt On Server Part -II)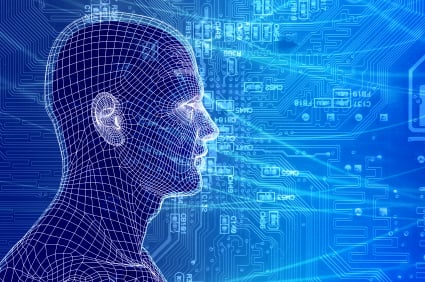 Buffer Overflow is a Great book on
Server hacking/rooting
by a Tunsian hacker 0xHat aka Black genius
so its Latest version of How to r00t on server and you'll got Buffer over flaw hacking attacks on this book
click to download
Free Download : Gmail Hacking E-Book


Free Download : The Application Hacker's Handbook
Discovering and Exploiting Security Flaws


The Web Application Hacker's Handbook

The Application Hacker's Handbook is a practical guide to discovering and exploiting security flaws in web applications. The authors explain each category of vulnerability using real-world examples, screen shots and code extracts. The book is extremely practical in focus, and describes in detail the steps involved in detecting and exploiting each kind of security weakness found within a variety of applications such as online banking, e-commerce and other web applications.
CLICK TO DOWNLOAD THIS BOOK
Free Download Ghost in the Wires

by Kevin Mitnick

Kevin Mitnick was the most elusive computer break-in artist in history. He accessed computers and networks at the world's biggest companies--and however fast the authorities were, Mitnick was faster, sprinting through phone switches, computer systems, and cellular networks. He spent years skipping through cyberspace, always three steps ahead and labeled unstoppable. But for Kevin, hacking wasn't just about technological feats-it was an old fashioned confidence game that required guile and deception to trick the unwitting out of valuable information.
Driven by a powerful urge to accomplish the impossible, Mitnick bypassed security systems and blazed into major organizations including Motorola, Sun Microsystems, and Pacific Bell. But as the FBI's net began to tighten, Kevin went on the run, engaging in an increasingly sophisticated cat and mouse game that led through false identities, a host of cities, plenty of close shaves, and an ultimate showdown with the Feds, who would stop at nothing to bring him down.
Ghost in the Wires is a thrilling true story of intrigue, suspense, and unbelievable escape, and a portrait of a visionary whose creativity, skills, and persistence forced the authorities to rethink the way they pursued him, inspiring ripples that brought permanent changes in the way people and companies protect their most sensitive information




I WILL UPLOAD SOME MORE USEFULL AND INTERESTING HACKING E BOOKS SOON

.....